Safety, Environment and Sustainability
By cooperating with the stakeholders, Transcend management monitors closely about the compliance of the safety and environmental regulations to international standards. We endeavour to create a healthy workplace for our workers and maintain a favourable environment for the local communities. Both expatriate and local employees are treated with upmost respect.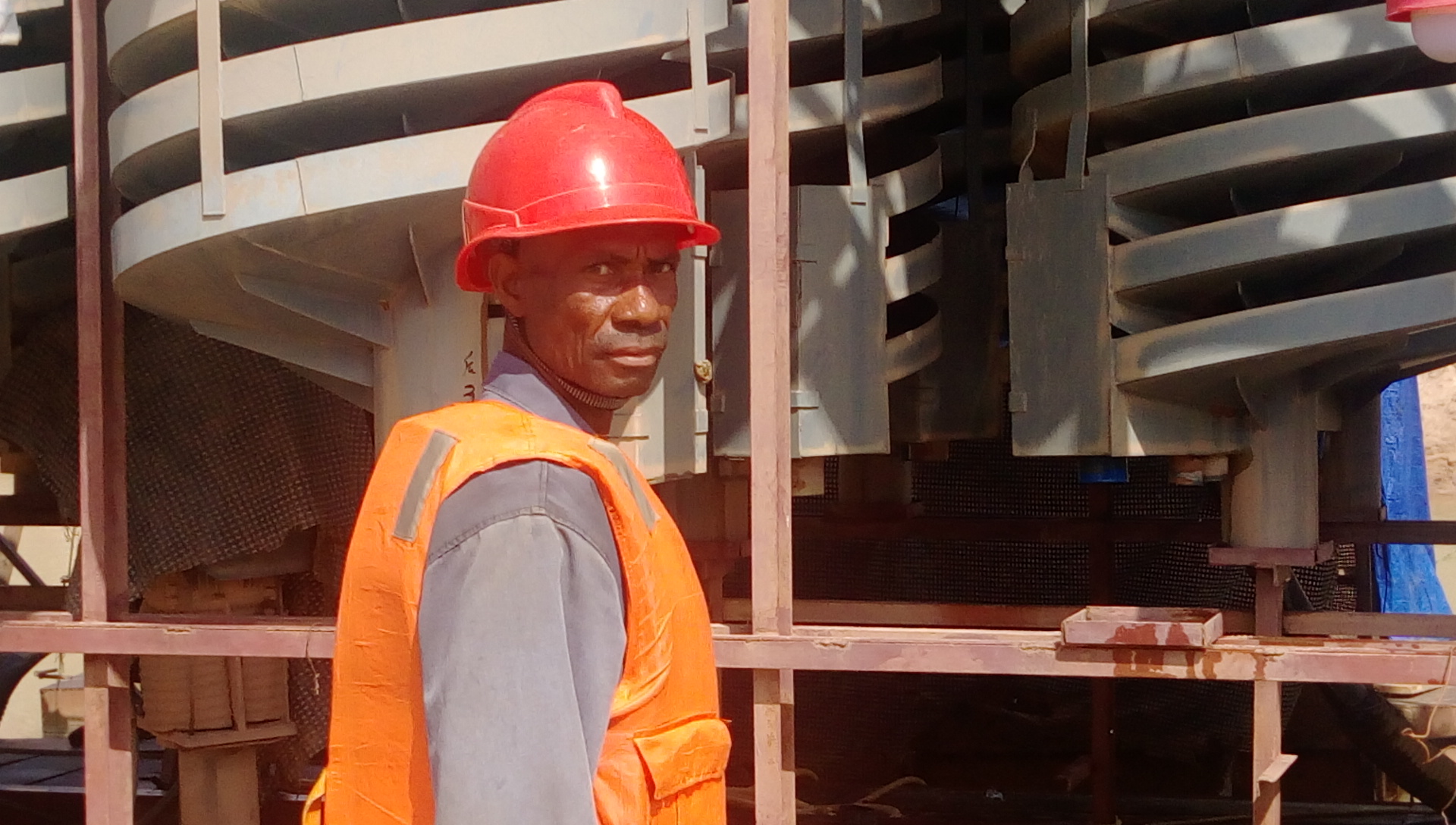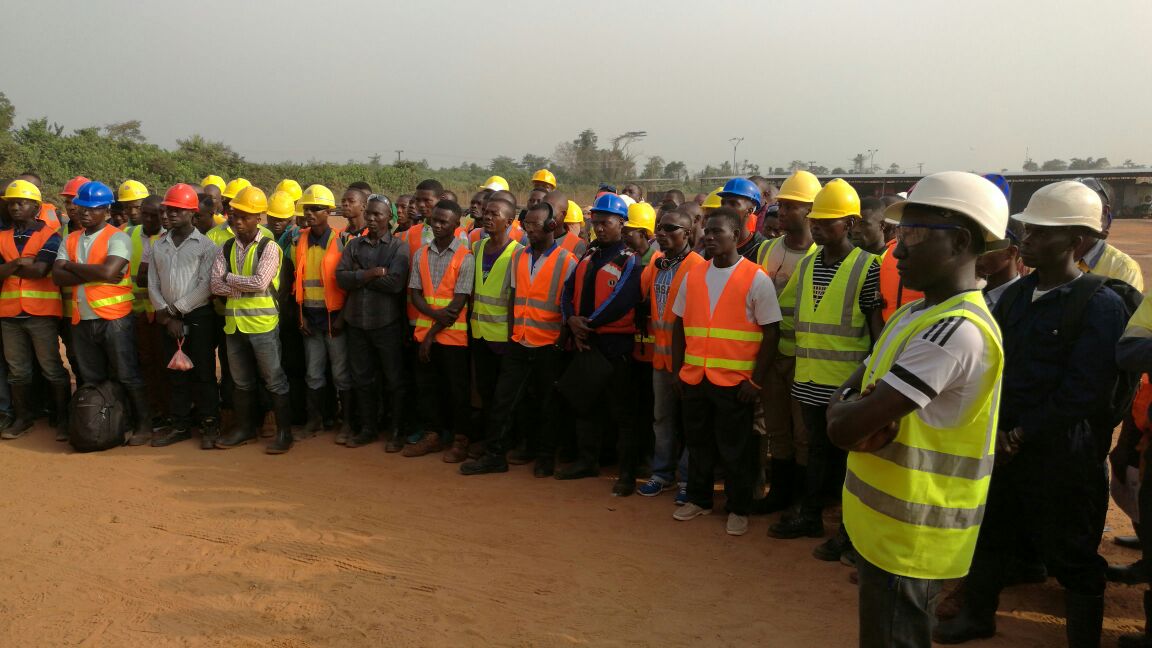 Transcend gives the utmost priority to employing local youths even those with limited or no schooling. With the guidance of our Chinese managers the workers will acquire meaningful skills and experience.